Upgrade Your Current Vehicle For
No Car Payments Today
At our Toyota dealership in Odessa, TX, we understand the financial uncertainty you may be feeling during this unprecedented and difficult time. If you require any form of car payment relief, please let it be known that Lithia Toyota of Odessa is here to help in any way we can. We have offers for new and current owners that will help ease any concerns you may have about making car payments during the coronavirus pandemic. With these new car incentives in place, our goal is to help you defer car payments while ensuring you have access to a reliable ride. Whether you're interested in buying a new Toyota or need car payment deferment and relief for the vehicle you currently drive, you can get the assistance you need at our Texas Toyota dealer.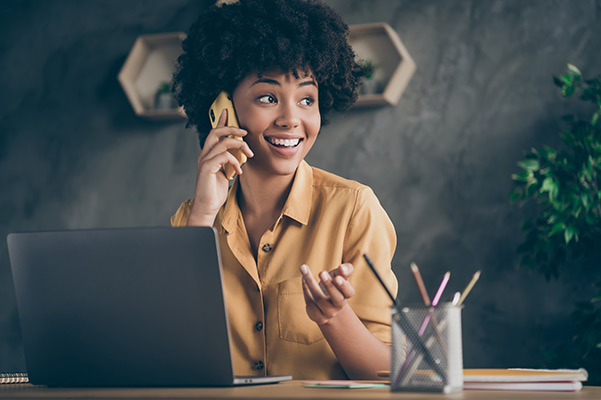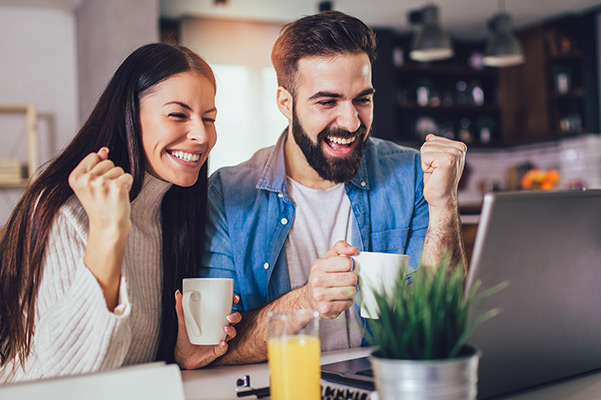 New Car Incentives in Odessa, TX
Lithia Toyota of Odessa currently offers the following car payment relief options for new and current owners:
If you are a current Toyota Financial Services customer affected by COVID-19 and would like to discuss car payment relief options, please contact Lithia Toyota of Odessa.
Currently have a Toyota lease or a lease ending soon? Speak with our team to explore your Toyota financing options.
Eligible customers may choose to defer their first payment on all new Toyota and Certified Pre-Owned Toyota financing for up to 90 days.1